It was at the elegant Wine Palace that members of the Monaco Ambassadors Club gathered on Thursday for an evening of fine wines, entertainment, and a very important message from the Prince's Foundation.
Monaco Ambassadors Club (MAC) Vice President Mike Powers opened the doors of the Wine Palace, of which he is co-owner, for club members to enjoy a relaxed evening on the Quai Louis II. As music played, the wine and champagne flowed and guests were able to come together in the spirit of the club.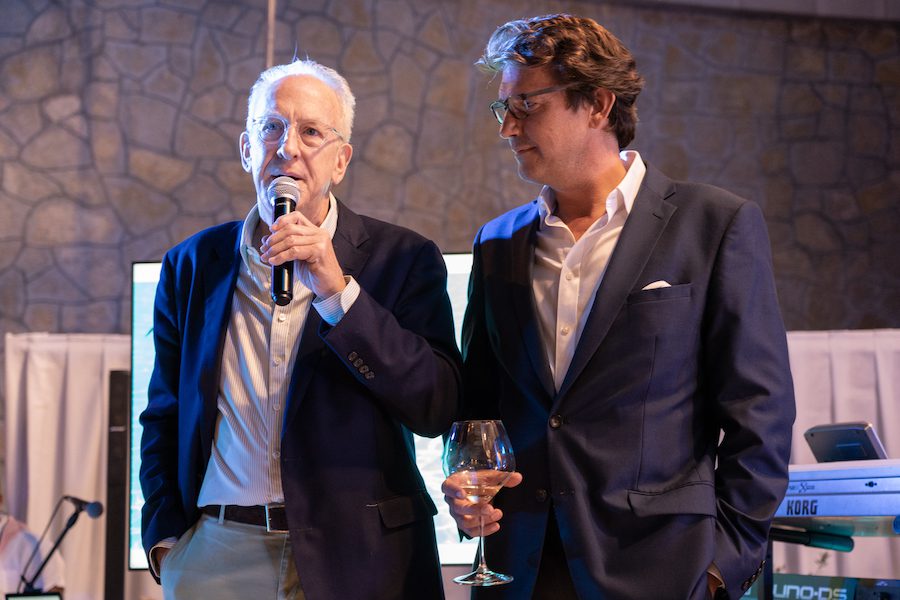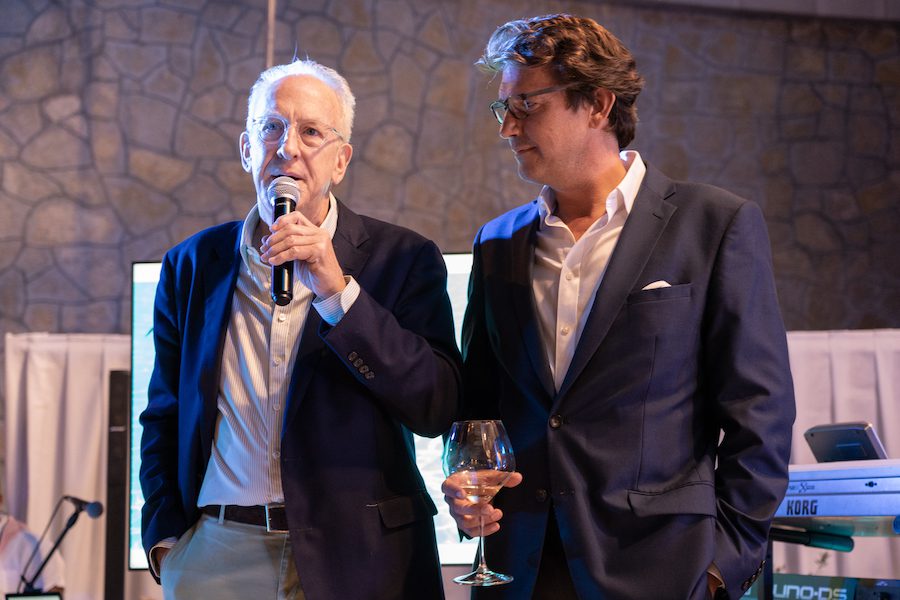 But there was also an important purpose to the evening. Olivier Wenden, CEO and Vice President of the Prince Albert II of Monaco Foundation, was guest of honour and delivered an important presentation about the most recent projects carried out by the Foundation.
He highlighted the fact that the Prince's Foundation, which is this year celebrating its 15th anniversary, is the only foundation in the world that is presided over by a running head of state. He said that the foundation has supported more than 700 projects since its inception for a total amount of €84 million, and its flagship initiatives are BeMed, for a plastic-free Mediterranean Sea, The Med Fund, for sustainably managed MPAs in the Mediterranean basin, and the Monk Seal Alliance, protecting the emblematic monk seal.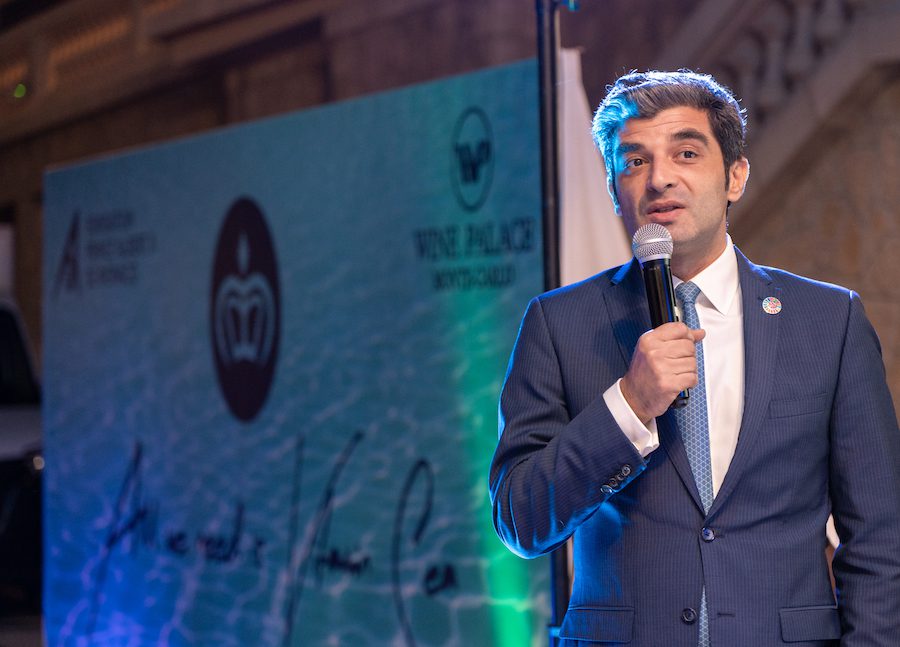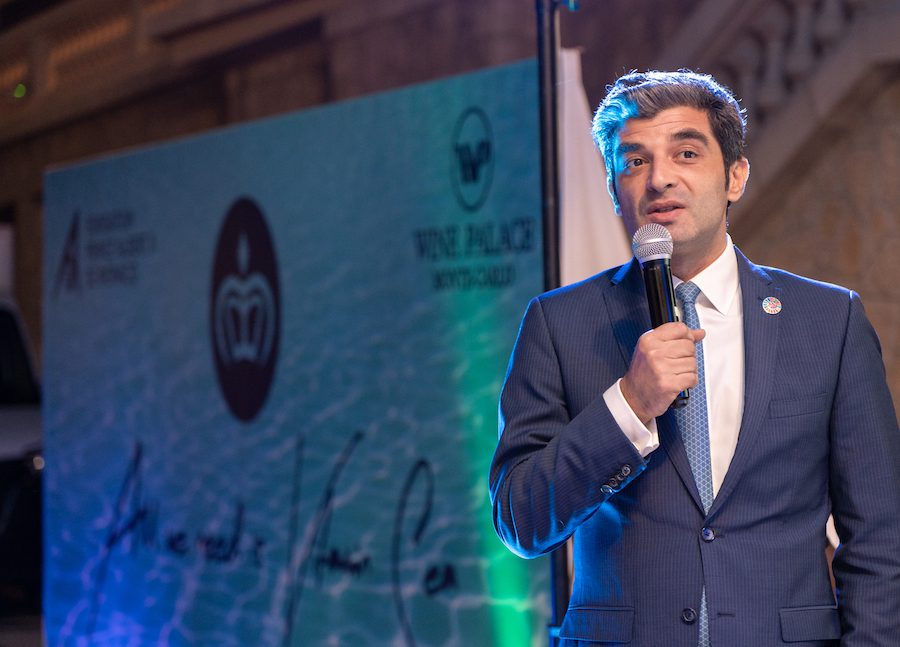 MAC President Christian Moore reminded guests that club members are in a fortunate position to be able to help in ocean protection efforts and to fight climate change.
Meanwhile, 10% of all wine sales of the evening went towards the Prince's Foundation.